Get 100 Preminum double-sided business cards for only $20.
Choose one style or order all three.
Click on the sample cards for more details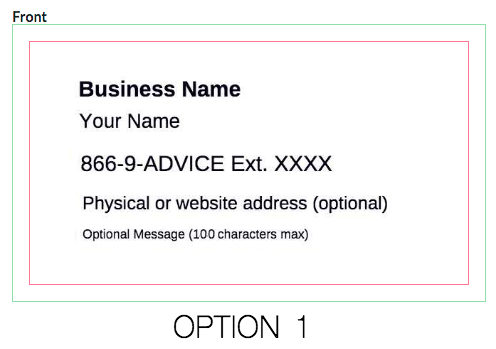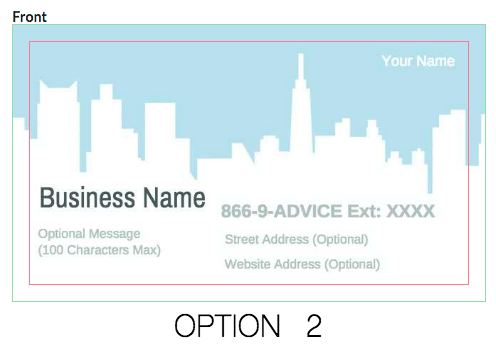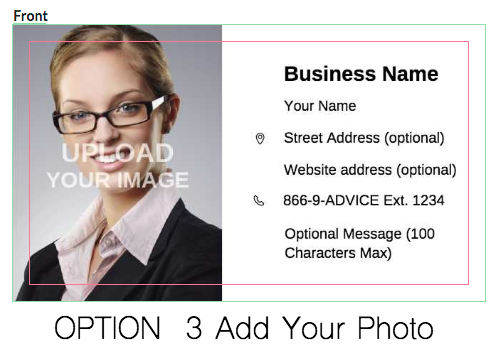 It's cheaper than flyers, conveniently portable and one more way to reach new customers.

A $12 Charge will be included for shipping. Please allow 7-10 business days to receive your order after approval of your purchase.
More styles coming soon!